Scientists are feverishly excited about Artemis 1, a cubesat gets ready to study the solar wind after launching with Artemis 1, and SpaceX puts its Super Heavy booster on the launch pad. These are some of the top images this week from Space.com.  
Artemis 1 launches a flurry of moon scientist excitement
Moon science will take a giant leap as the Artemis program kicks off with a launch no earlier than Monday (Aug. 29), exciting scientists. The Artemis 1 mission will launch with an uncrewed Orion capsule atop a mighty Space Launch System rocket.
Full story: As NASA nears return to the moon with Artemis program, lunar scientists' excitement reaches fever pitch
Artemis 1 will send a cubesat to study space weather
A cubesat riding on Artemis 1 will study the sun in interplanetary space. The CubeSat to study Solar Particles (CuSP) is a six-unit (6U) cubesat that will look at the solar wind, which generates space weather that can affect infrastructure on Earth during the strongest storms.
Full story: Artemis 1 will carry a space weather cubesat to study solar wind
SpaceX mounts the Starship Super Heavy booster on the launch pad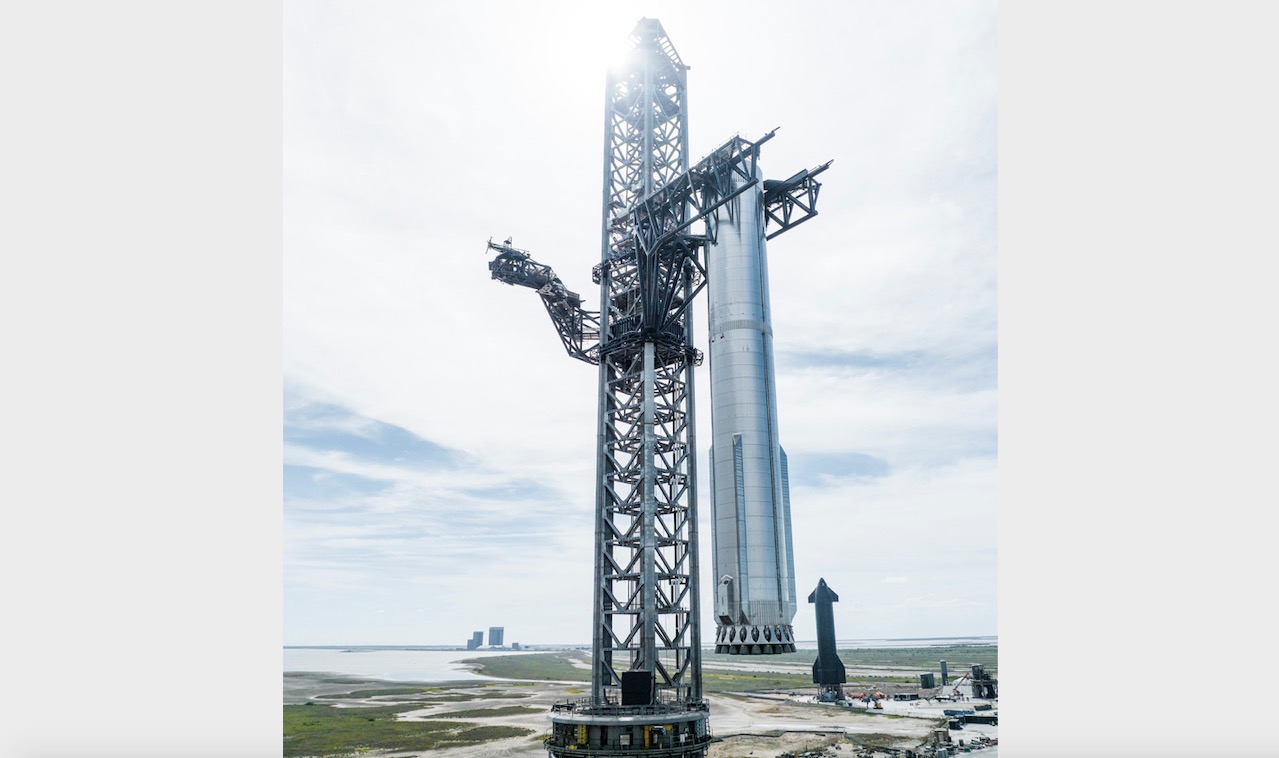 SpaceX is getting ready for the next prototype flight of Starship, its heavy lifting spacecraft designed to send people and payloads into deep space. A Super Heavy rocket prototype, known as Booster 7, was placed on to an orbital launch mount at SpaceX's Starbase facility in south Texas.
Full story: SpaceX lifts 33-engine Starship Super Heavy booster onto launch pad (photo)
Shiny! Jupiter's auroras glow in Webb imagery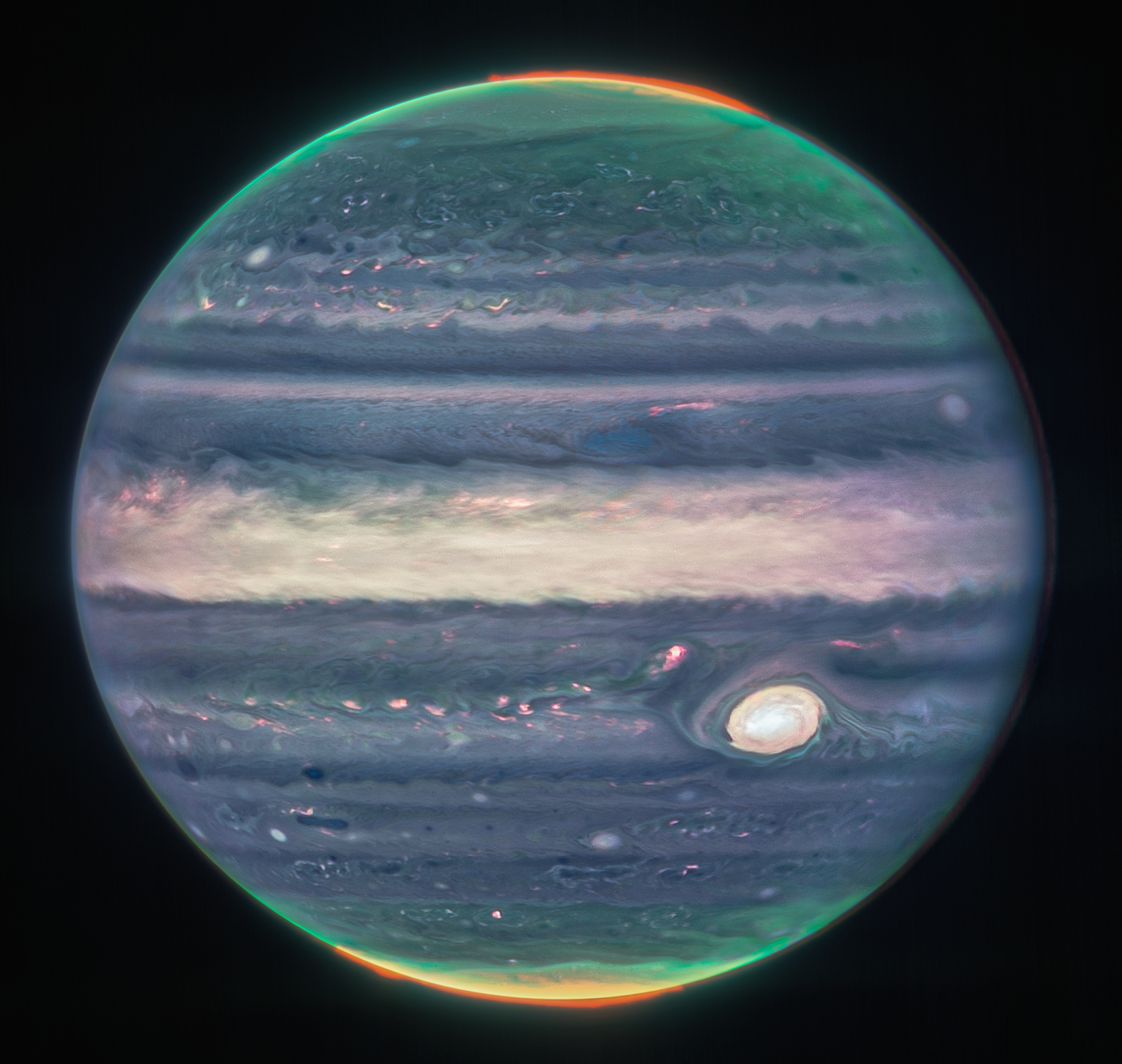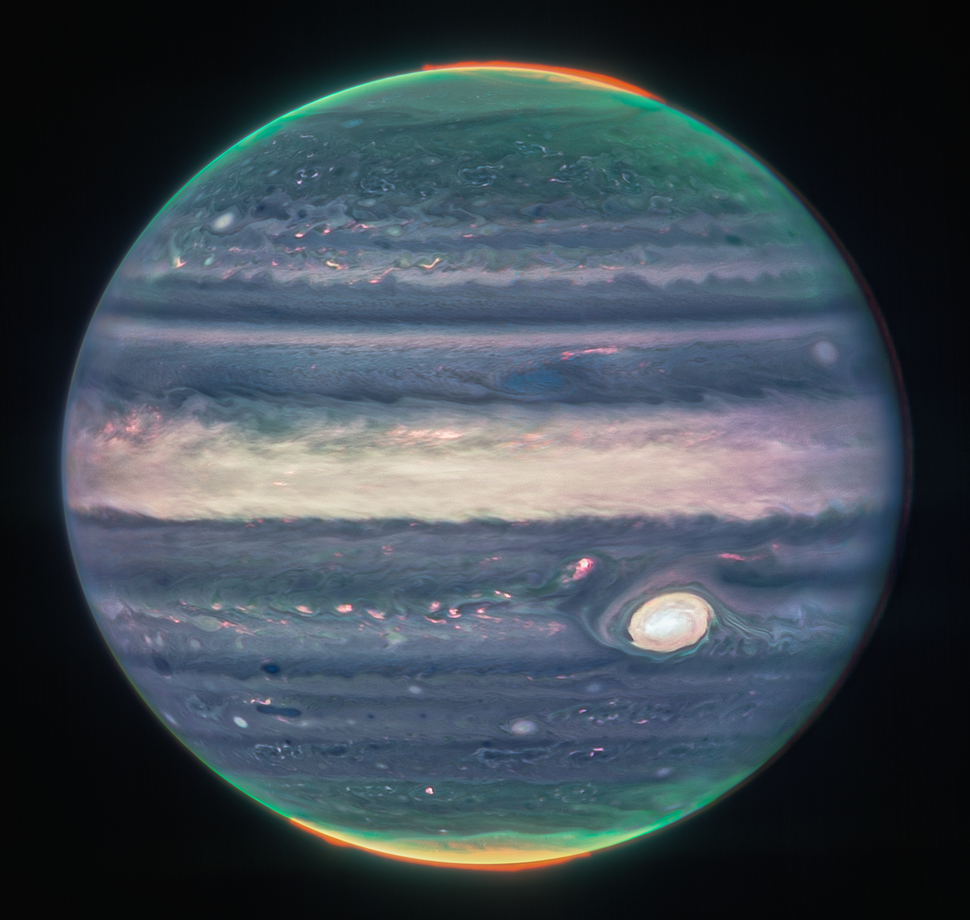 Citizen scientist Judy Schmidt captured a haunting image from James Webb Space Telescope data. Glowing in infrared is Jupiter with auroras around the poles. You can see Jupiter's faint rings, as well as two of its moons.
Full story: Jupiter's auroras look radiant in new James Webb Space Telescope images
Astronaut captures green auroras in space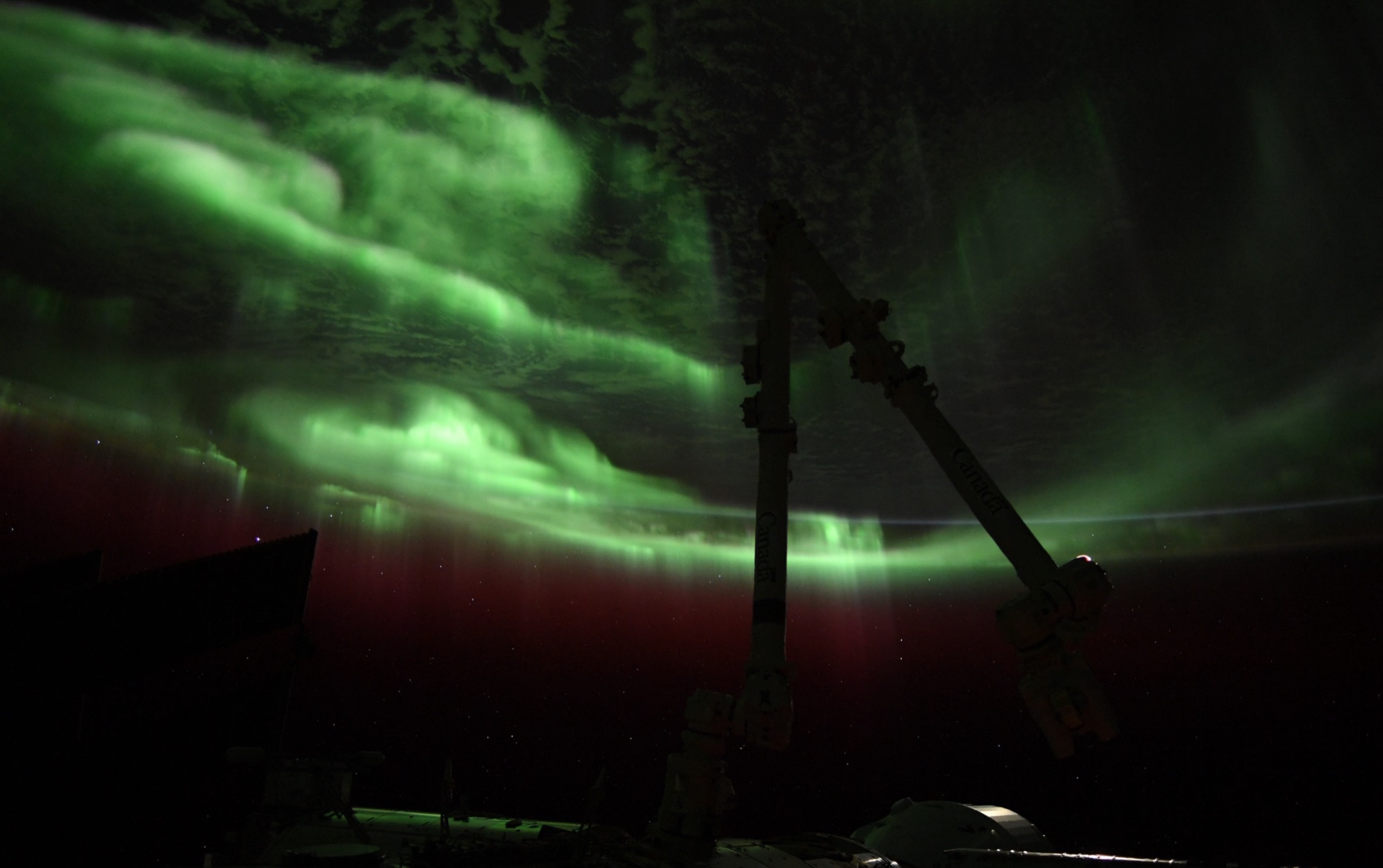 European astronaut Samantha Cristoforetti spotted incredible green auroras above the International Space Station. Increased solar activity created quite the show high in Earth's atmosphere, which Cristoforetti said is the best display she has seen yet in 300 days in space.
Full story: These astronaut photos of auroras seen from space are just breathtaking
The Saturn V moon rocket didn't set fires or melt concrete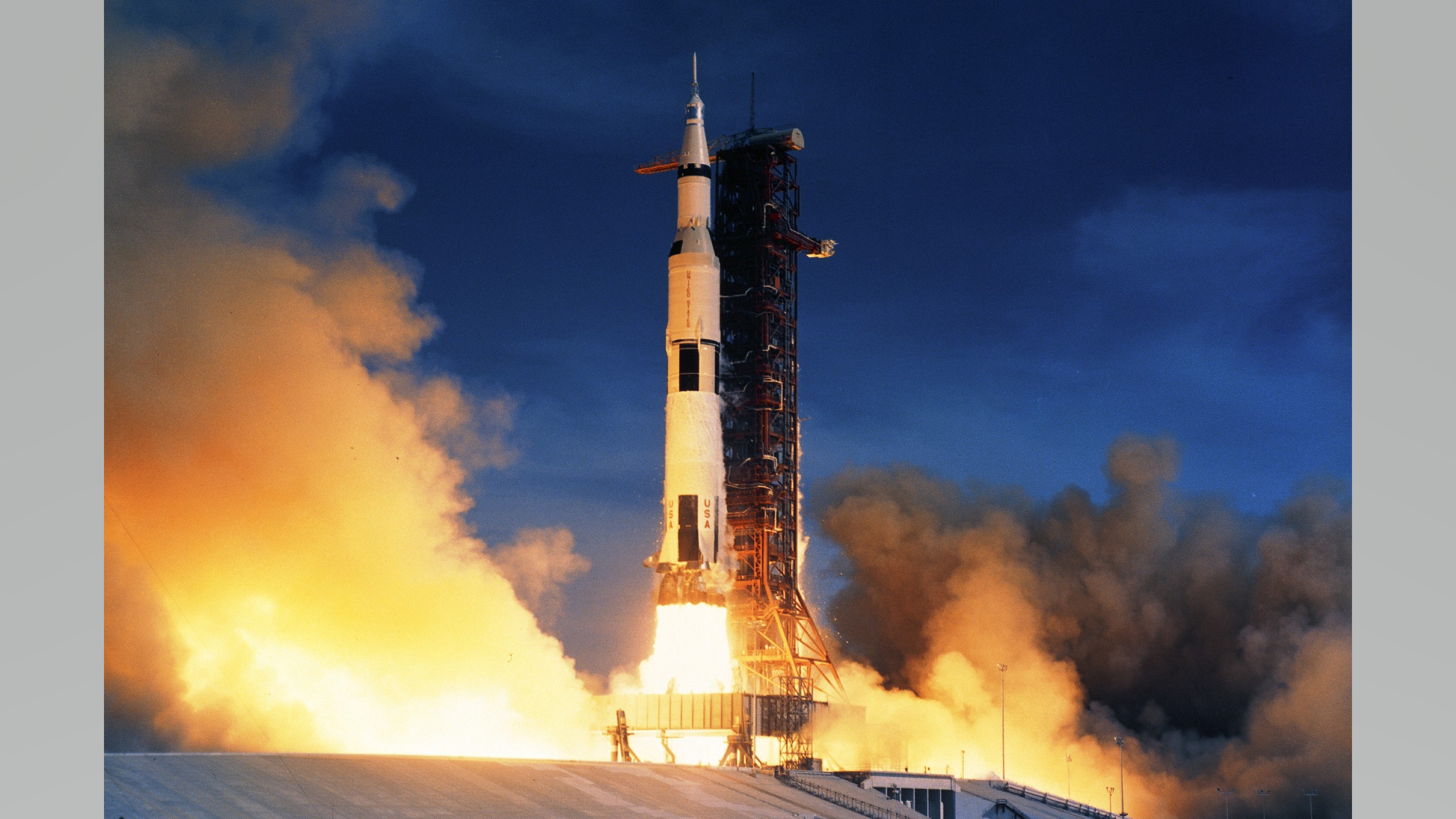 Don't believe the myth that NASA's massive Saturn V rocket set fire to grass a mile away, or melted the concrete of the launch pad. Researchers at Brigham Young University (BYU) in Utah estimated it had a sound level of 203 decibels, close to NASA's numbers. That's powerful, but not as powerful as these myths suggest.
Full story: No, NASA's massive Saturn V rocket didn't melt concrete with sound or set fires a mile away
You can edit James Webb Space Telescope images for free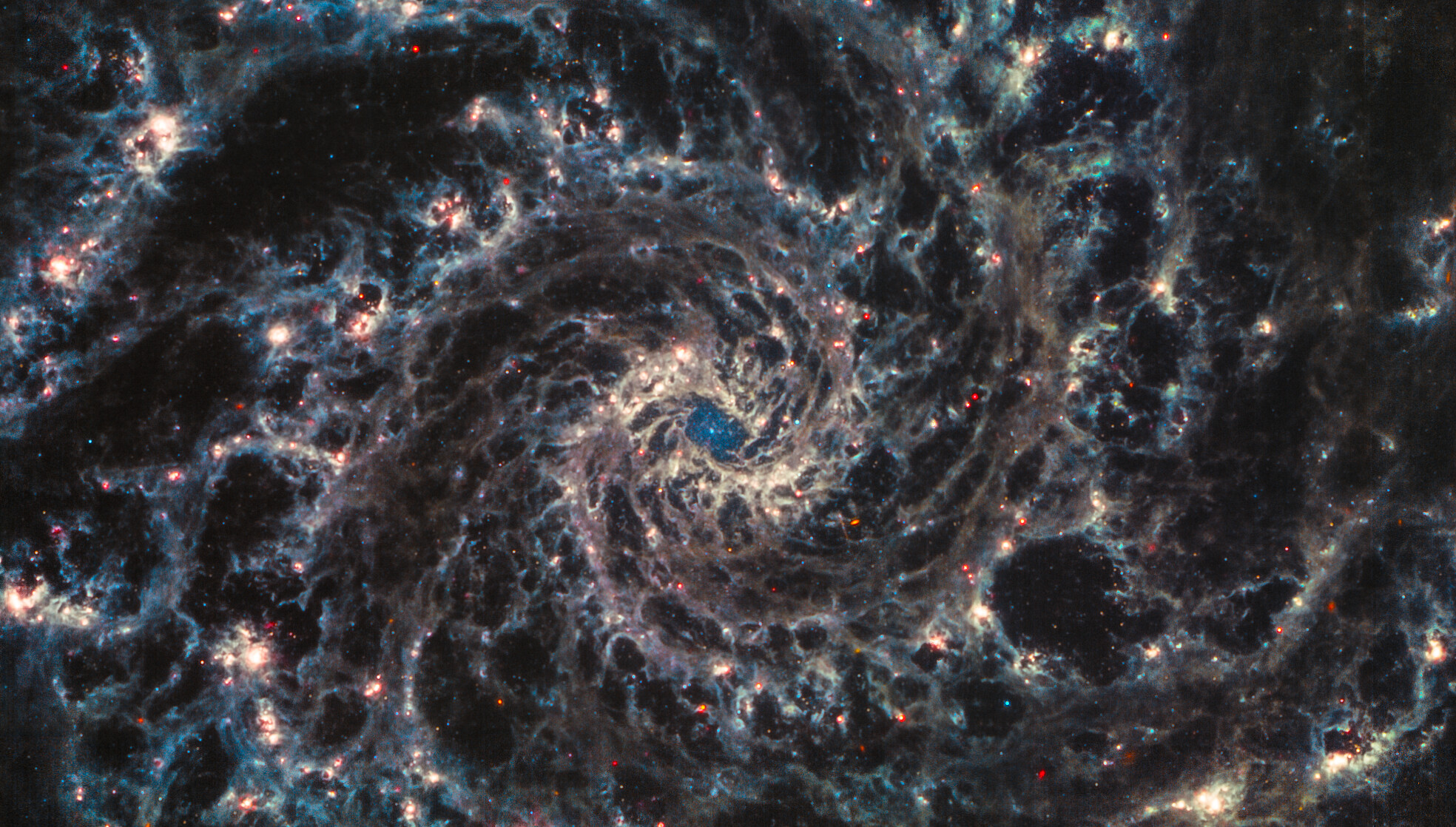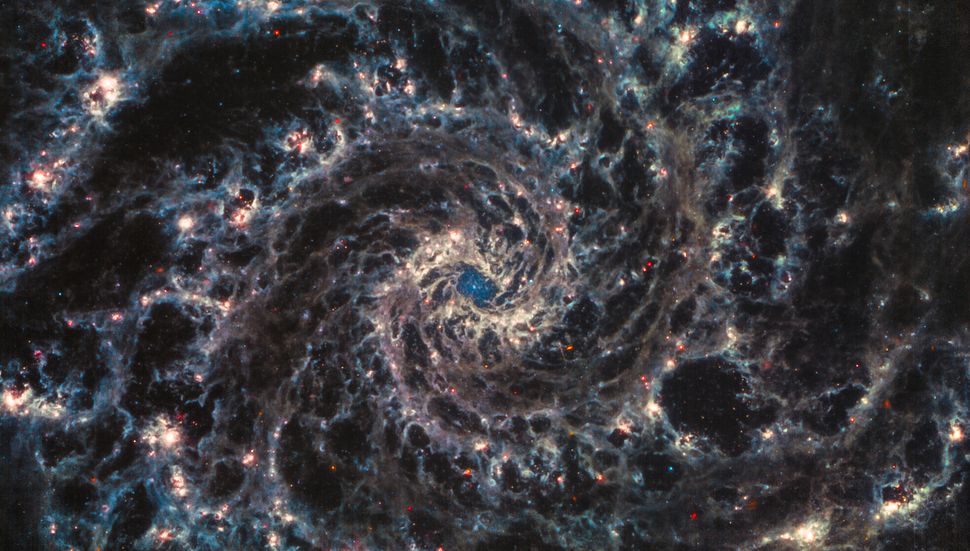 There's a large community of people using James Webb Space Telescope imagery to make gorgeous pictures. Judy Schmidt (who made the Jupiter picture earlier in this story) created a spectacular image of the Phantom Galaxy (M74) based on Webb data and gave step-by-step information on how to get started.
Full story: Here's how to edit James Webb Space Telescope images
Perseverance rover arrives at Martian 'Enchanted Lake'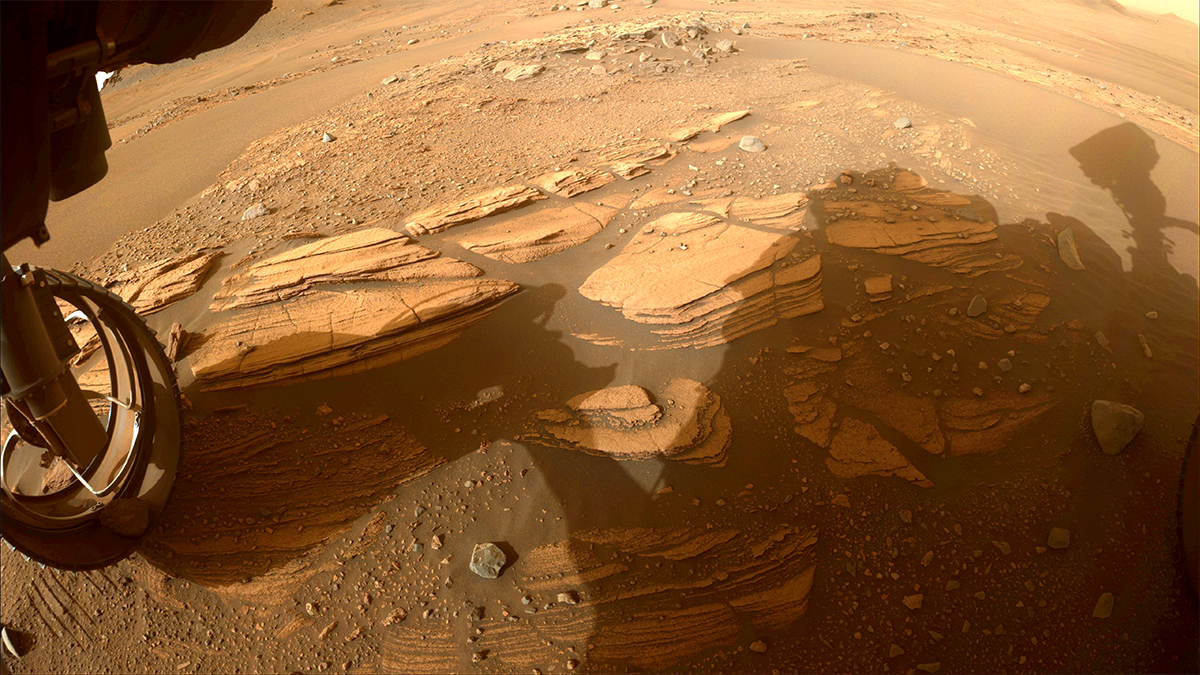 The Perseverance rover is returning to a zone that it saw in April to examine an outcrop nicknamed "Enchanted Lake." This outcrop formed into thin layers of Martian rock over time and might be host to ancient microbes, given evidence suggests that water (via mud and silt) were involved.
Full story: Perseverance Mars rover sets sights on 'Enchanted Lake'
NASA's Ingenuity Mars helicopter takes off for 30th time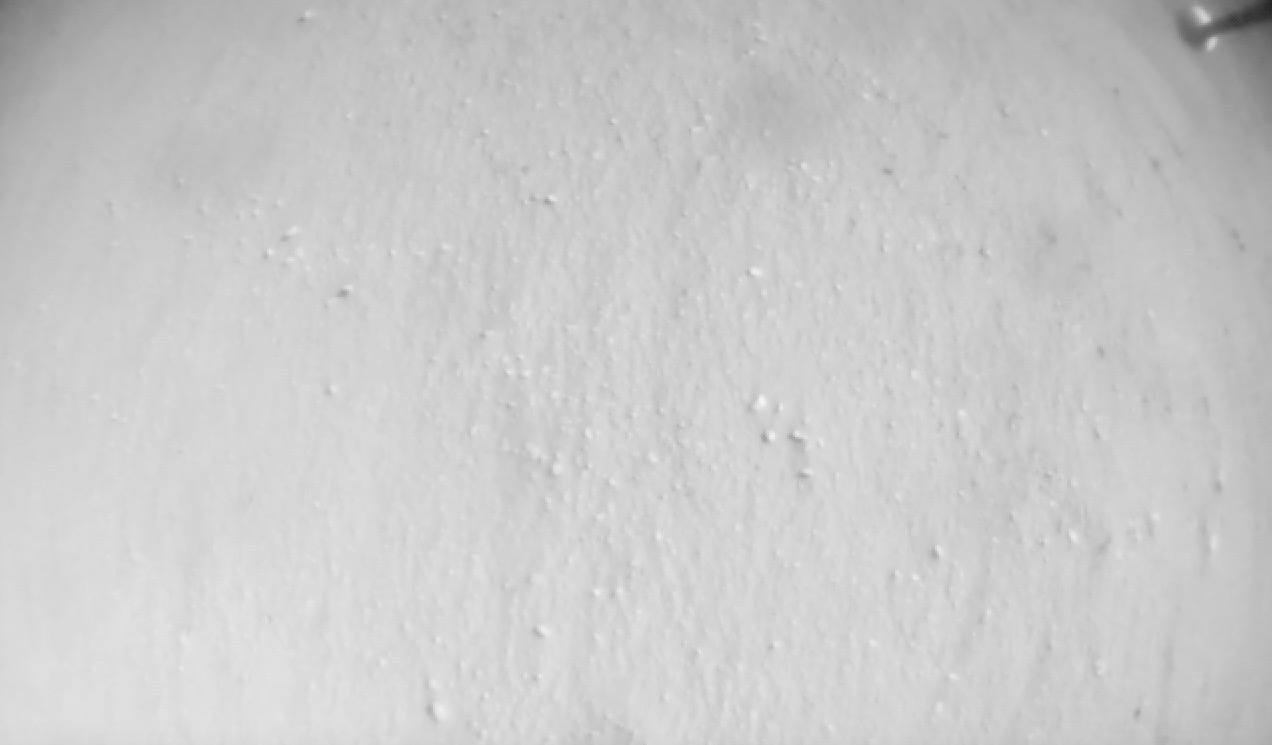 NASA's Ingenuity helicopter made its 30th excursion Saturday (Aug. 20) for the first time in more than two months. Ingenuity had been grounded since June 11 due to winter in the helicopter's area, which reduces the amount of solar power available for flights.
Full story: NASA's Ingenuity helicopter makes 30th Martian flight
Orbital Reef station from Blue Origin passes key design review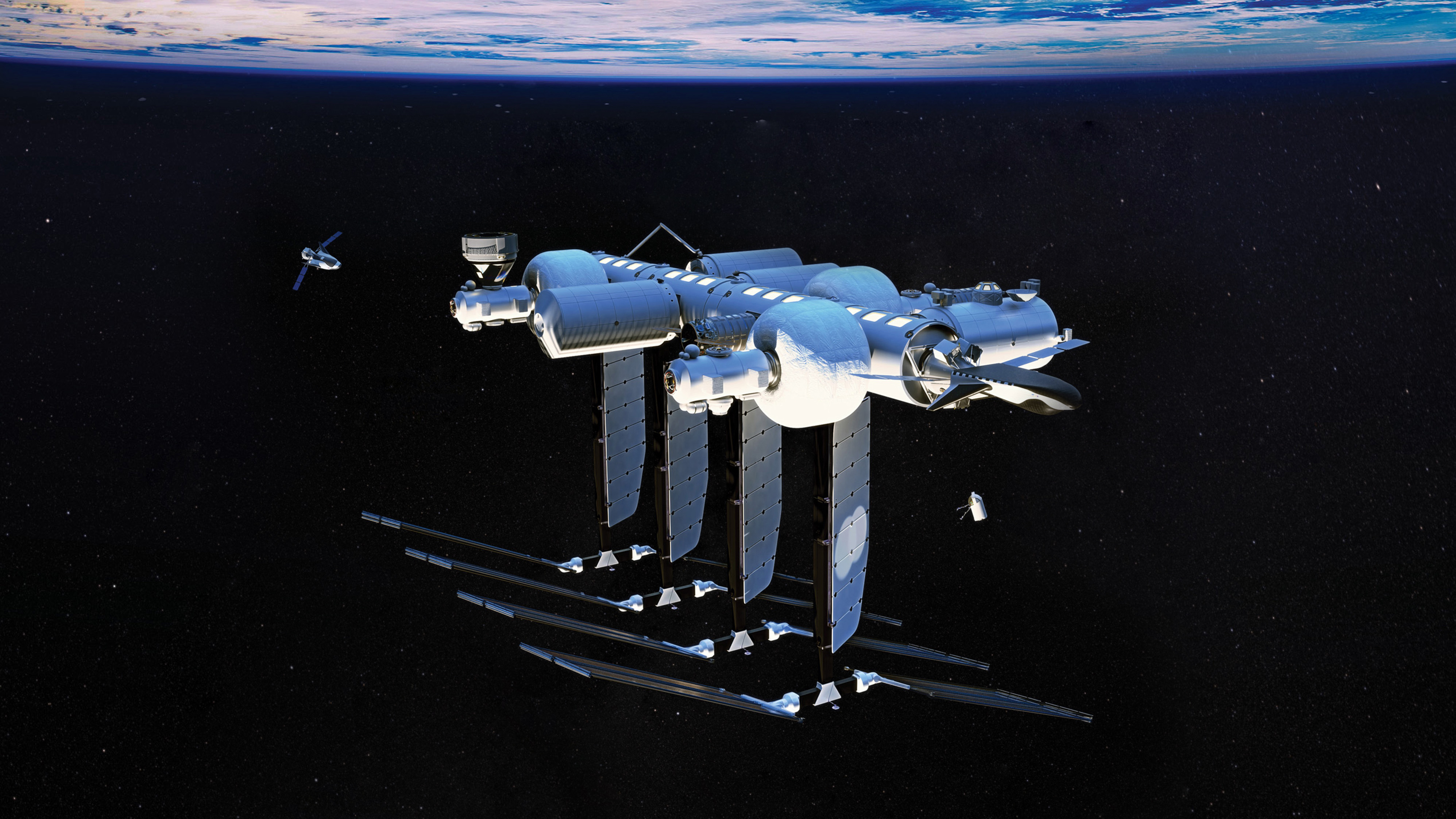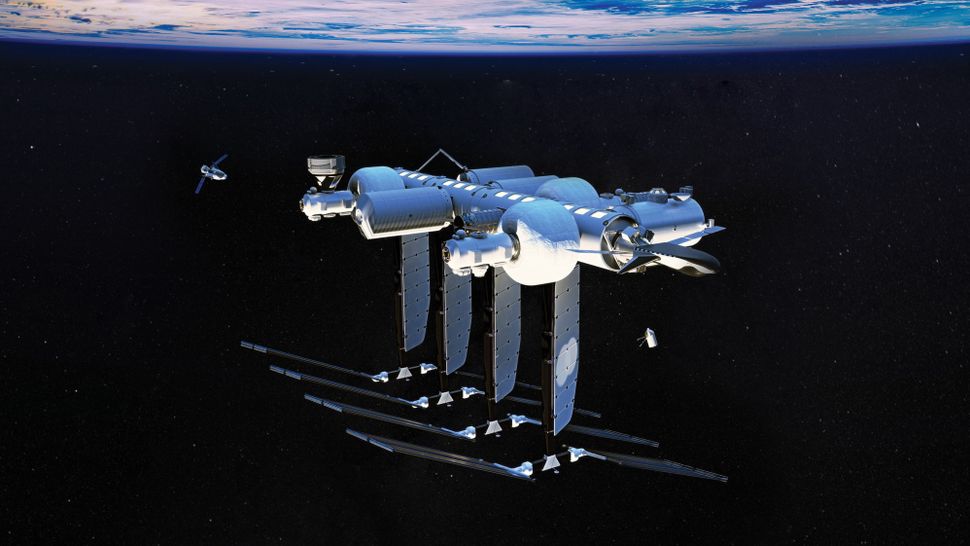 Orbital Reef — a project including Blue Origin, Sierra Space, Boeing and others — completed its system definition review (SDR) with NASA, team members announced on Monday (Aug. 22). The commercial space station is thus allowed to proceed further into a design phase.
Full story: Blue Origin's private Orbital Reef space station passes key design review
Join our Space Forums (opens in new tab) to keep talking space on the latest missions, night sky and more! And if you have a news tip, correction or comment, let us know at: community@space.com. (opens in new tab)