Why NASA sees Artemis 1 as a stepping stone to Mars, the long journey of Artemis 1 to the launch pad, and Orion's forthcoming moon test. These are some of the top stories this week from Space.com.    
NASA frames Artemis 1 moon mission as a step to Mars
NASA's Artemis program to the moon may be a small step to getting to Mars, if the agency's plans come to fruition. The schedule says that Aug. 29, the Artemis 1 mission will kick off when the Space Launch System (SLS) leaves Launch Pad 39B at NASA's Kennedy Space Center in Florida, sending an Orion spacecraft towards the moon.
Full story: The Artemis plan: Why NASA sees the moon as a stepping stone to Mars
Artemis 1 megarocket had long and winding road to launch pad 
The roots of NASA's next big mission to the moon, scheduled to lift off Aug. 29, extend at least as far back as the 1980s. The Artemis I launch will send the Orion capsule and Space Launch System rocket towards the moon, fulfilling decades of planning and about 10 years of ongoing testing of spacecraft and rocket systems.
Full story: NASA's Artemis 1 SLS megarocket has had a long road to its moon launch pad
Orion spacecraft faces crucial test on milestone moon flight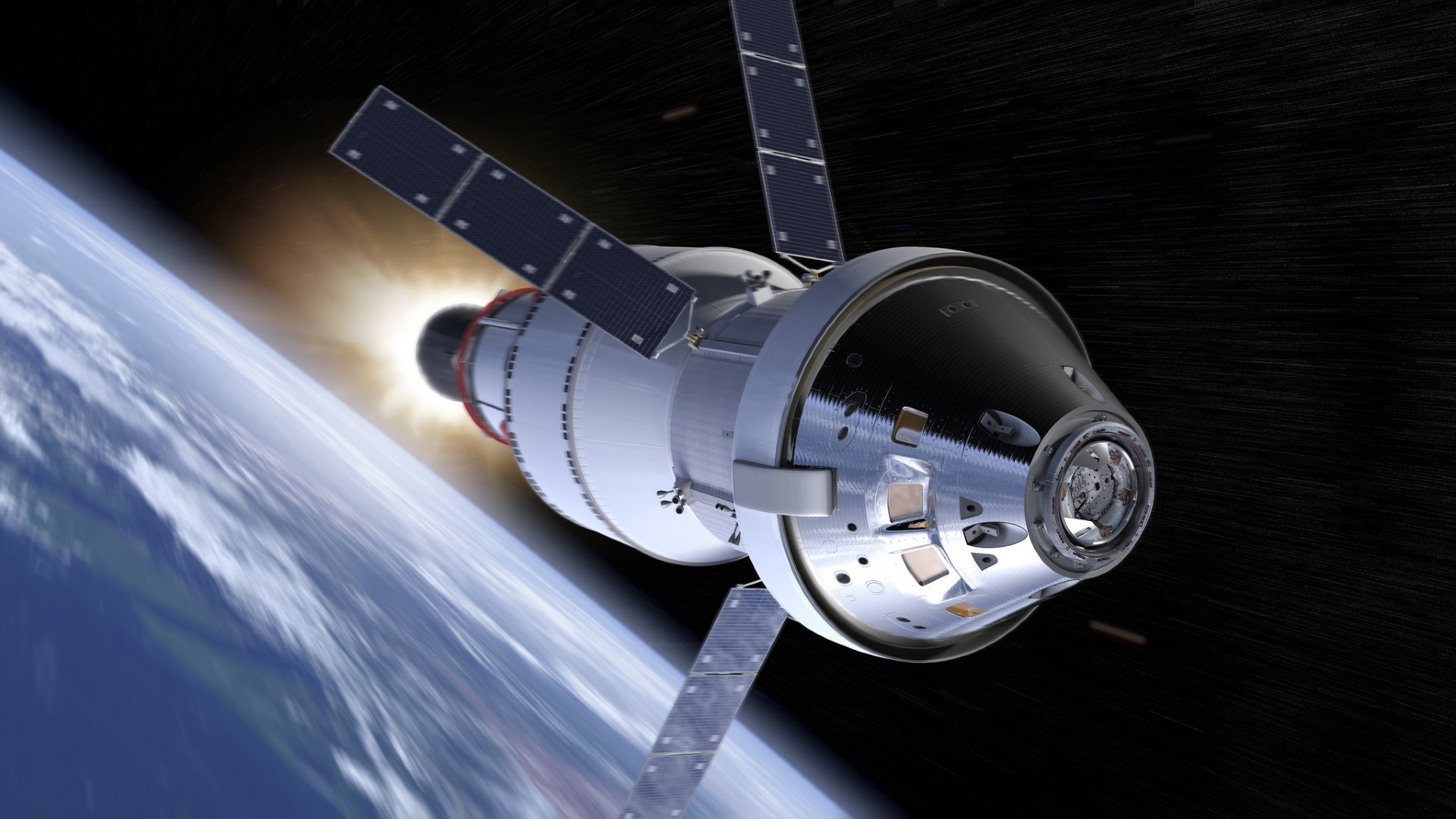 NASA's Orion spacecraft must face a daring journey during its lengthy moon mission. The vessel will fly as far as 280,000 miles (450,000 kilometers) away from Earth and will need to demonstrate it can endure radiation, communication and navigation challenges to make sure it can host astronauts.
Full story: NASA's Orion spacecraft faces huge test for moon flights and deep space
Alien star might host a water world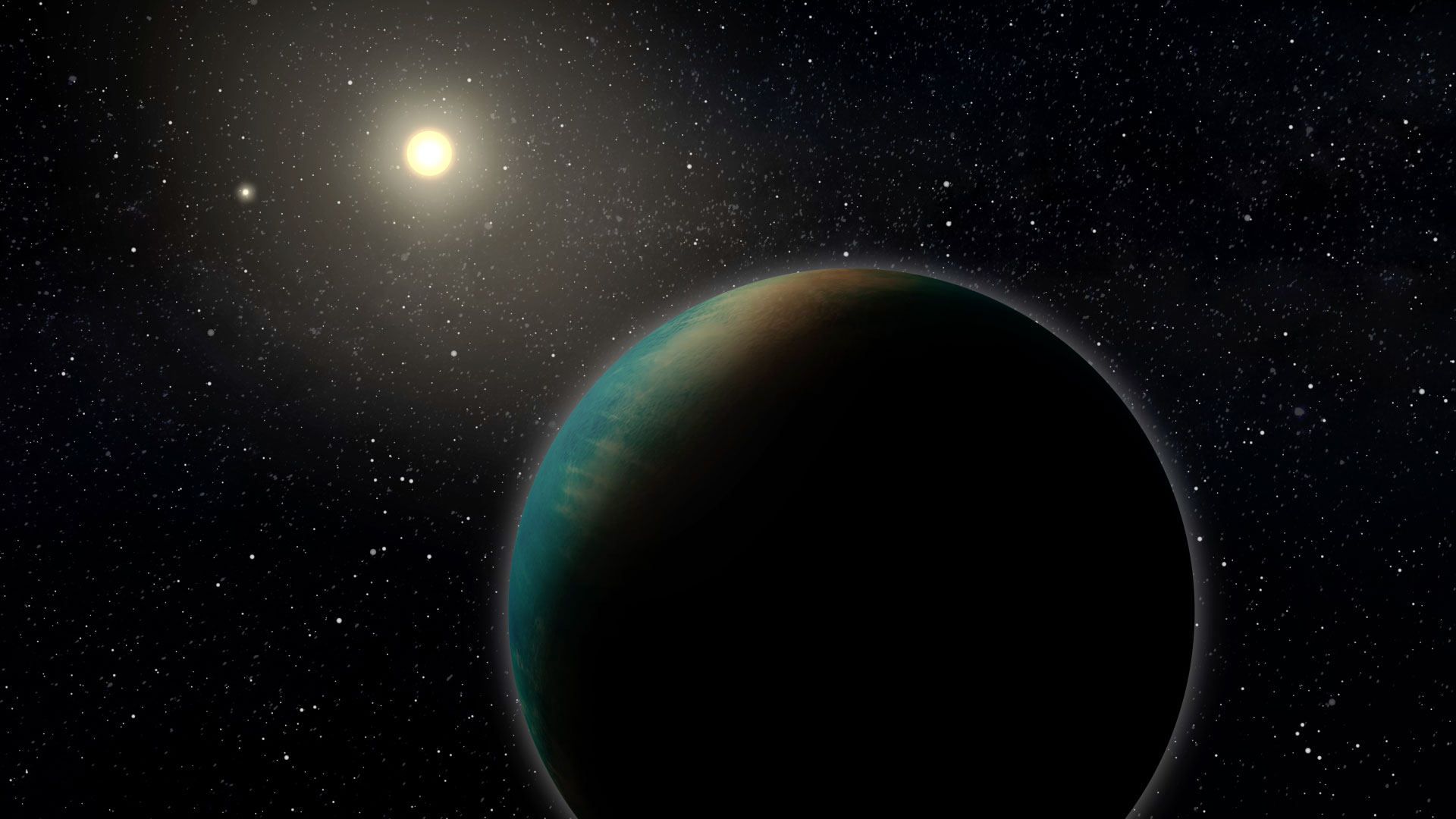 Scientists spotted a new ocean planet, potentially habitable, just 100 light-years away from our planet. The find presents an intriguing find for the James Webb Space Telescope (JWST or Webb) to study.
Full story: Possible water world spotted orbiting an alien star
Martian map targets minerals and possible water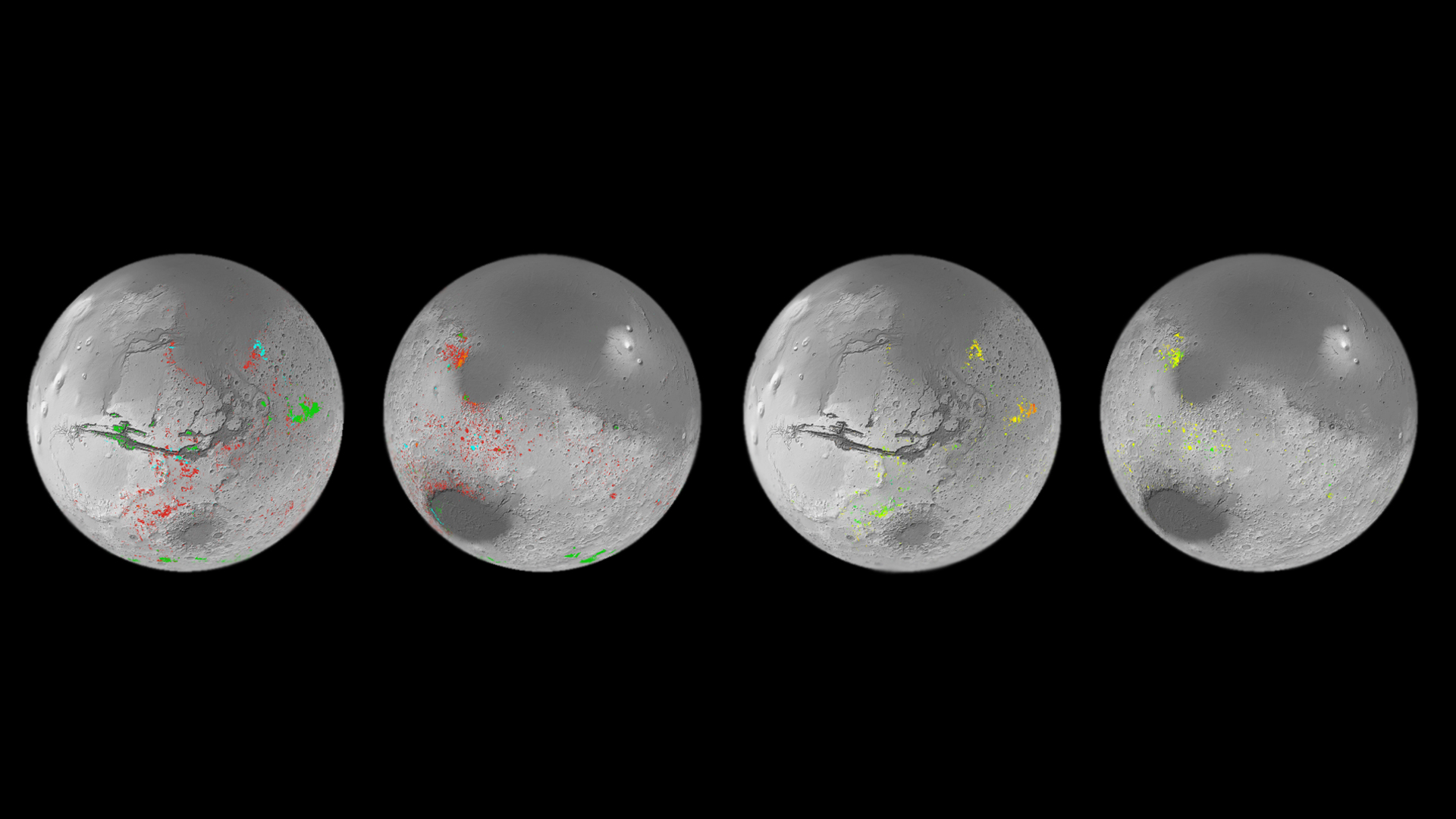 A new map from Mars showcases mineral deposits that may have been formed by water interacting with rock. This not only provides a detailed look at Red Planet geology, but may be a roadmap for astronauts to use in future hunts for resources.
Full story: New Mars water map reveals history of Red Planet
Morpheus Space hops into satellite mobility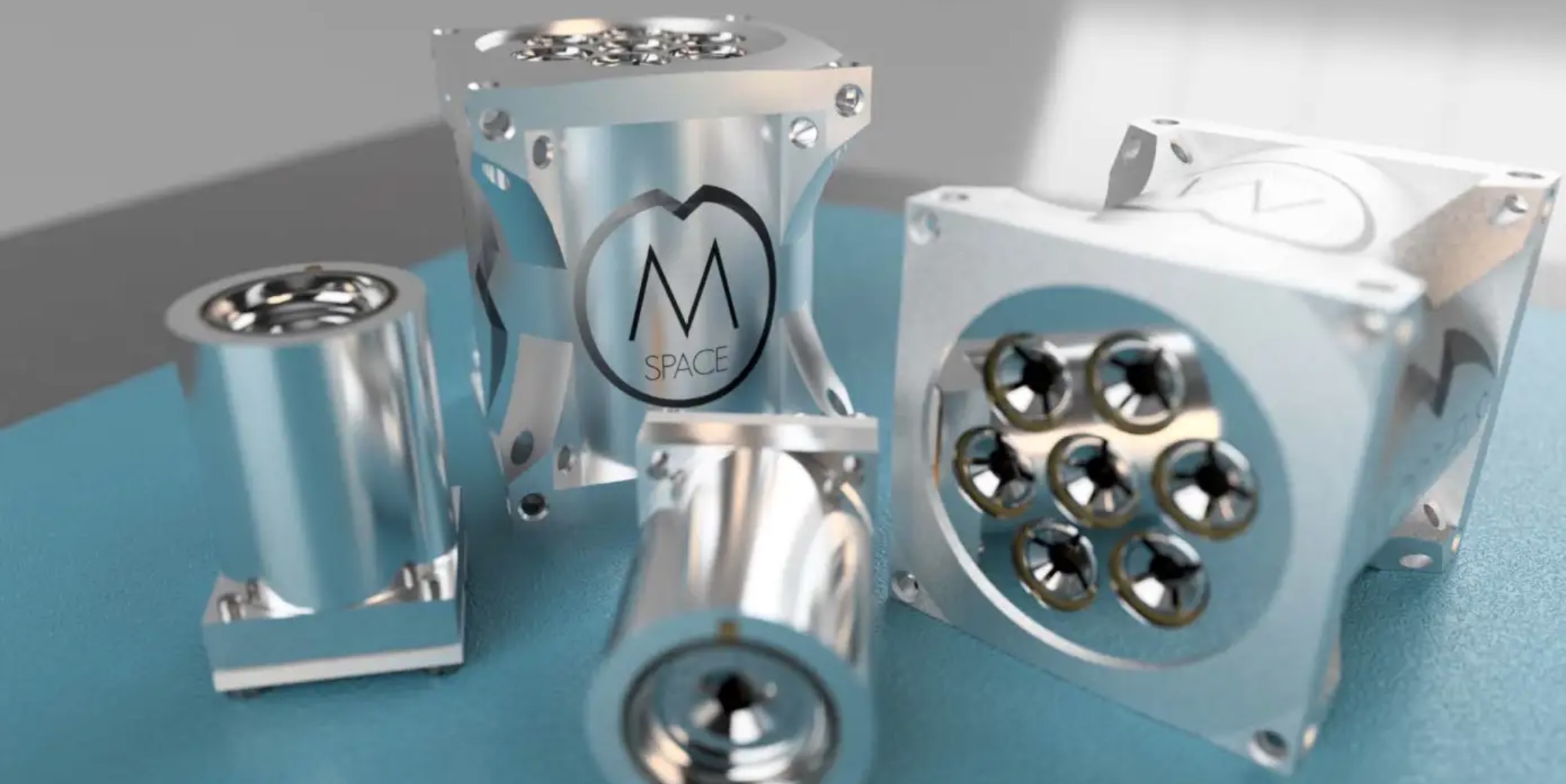 Morpheus Space sat down with Space.com for an exclusive. According to Morpheus CEO and co-founder Daniel Bock, delivering the world's smallest, most efficient mobility system to satellites is their primary goal.
Full story: Morpheus Space makes big moves in the booming satellite mobility industry (exclusive)
Intelsat's Galaxy 15 satellite reportedly out of control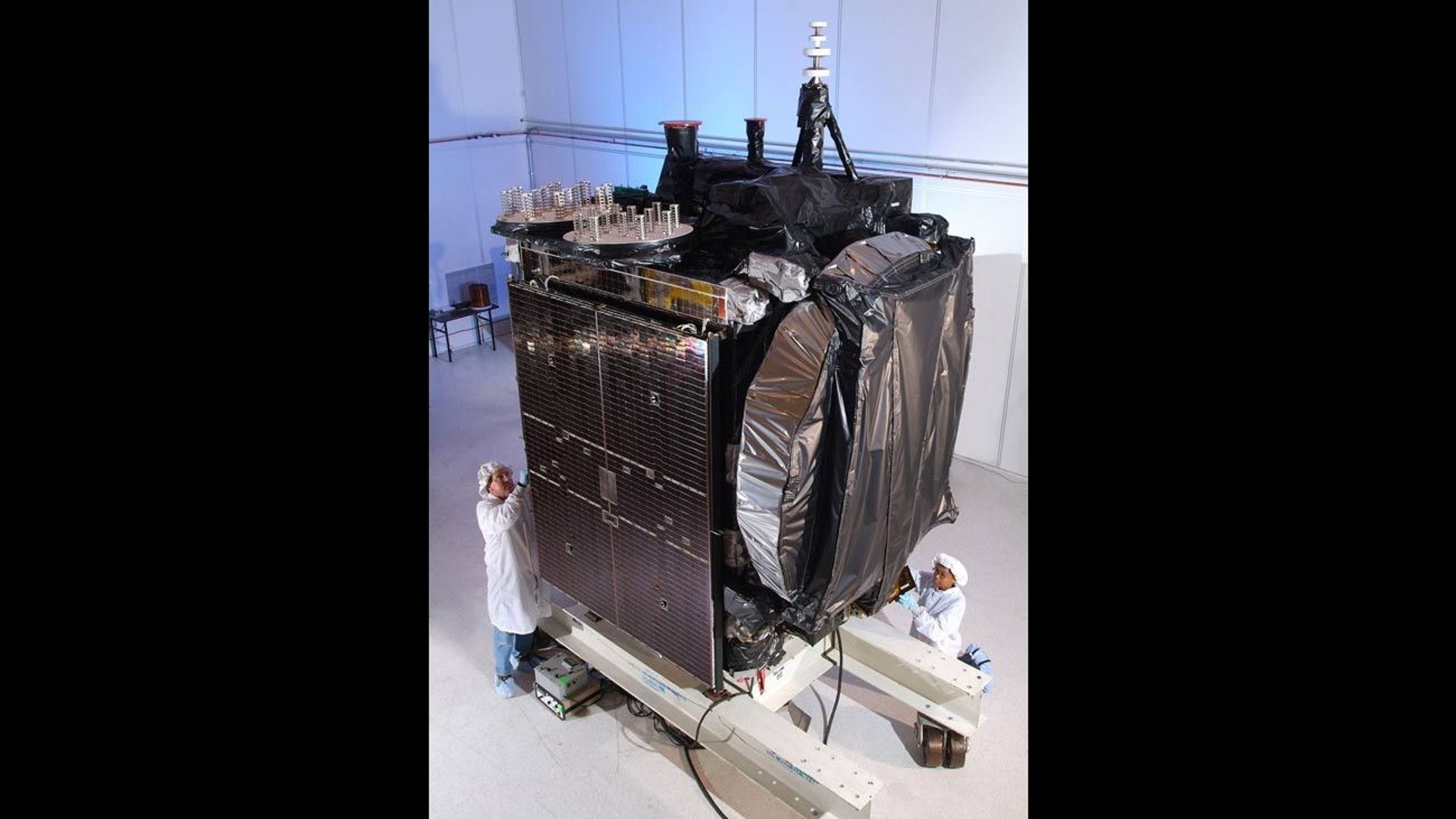 A spike in space weather reportedly caused an Intelsat satellite to lose control. Intelsat is attempting to regain control of the Galaxy 15 broadcast satellite after the disruption Friday (Aug. 19) according to a report from Spacenews.com (opens in new tab). Recovery attempts were ongoing a week later.
Full story: Intense solar storms leave Intelsat's Galaxy 15 satellite out of control: report
SpaceX's Starlink Maritime launch affects cruise lines and satellite providers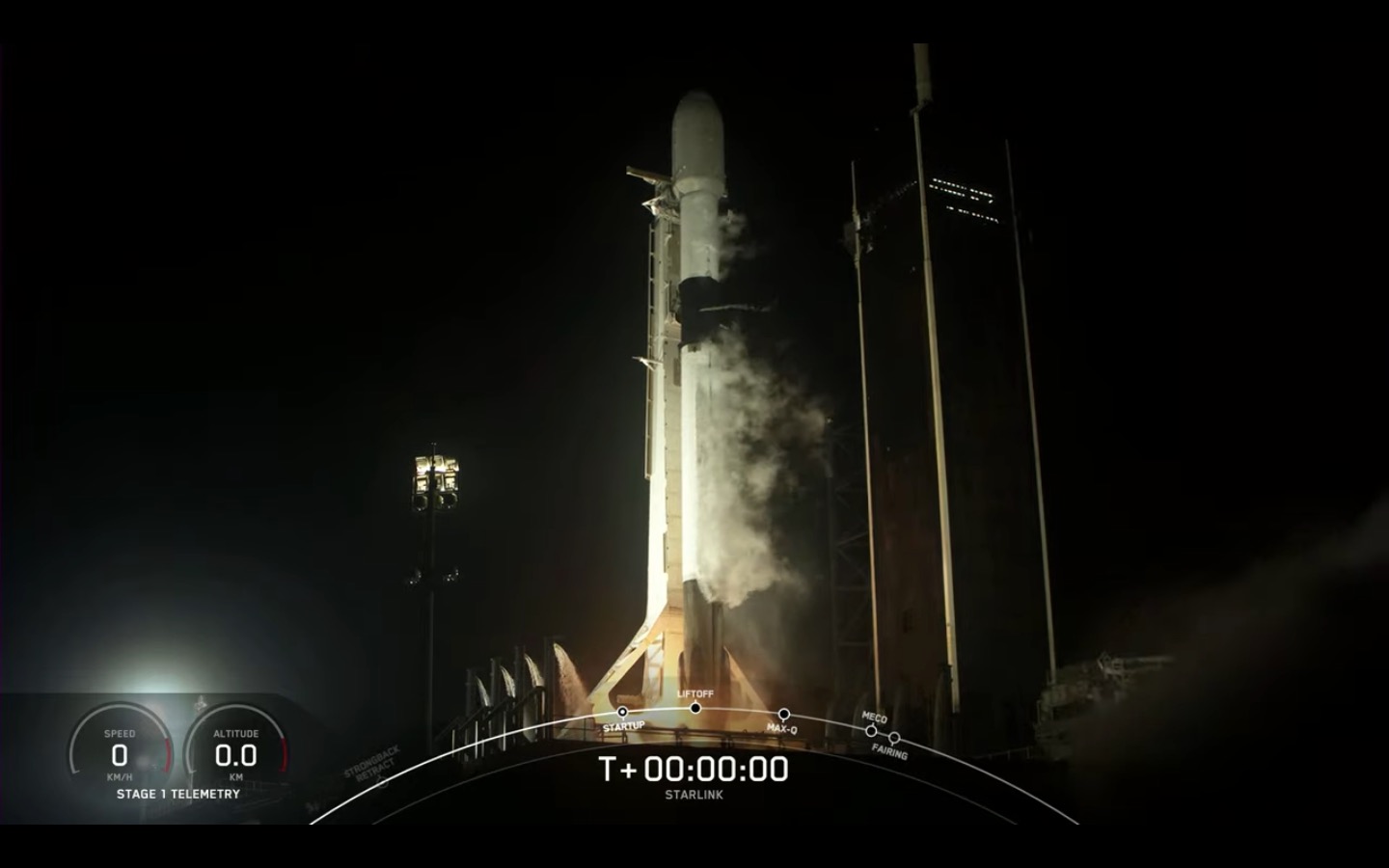 Elon Musk's SpaceX has announced the availability of its Starlink service for maritime vessels. Satellites for at-sea internet connections can cost a cruise company an enormous amount of money, but relatively lower prices for Starlink mean cruise ships can slice their costs dramatically for potentially a much faster service.
Full story: How SpaceX's Starlink Maritime launch will affect cruise lines and satellite providers (op-ed)
NASA's Artemis 1 mission can be tracked in real time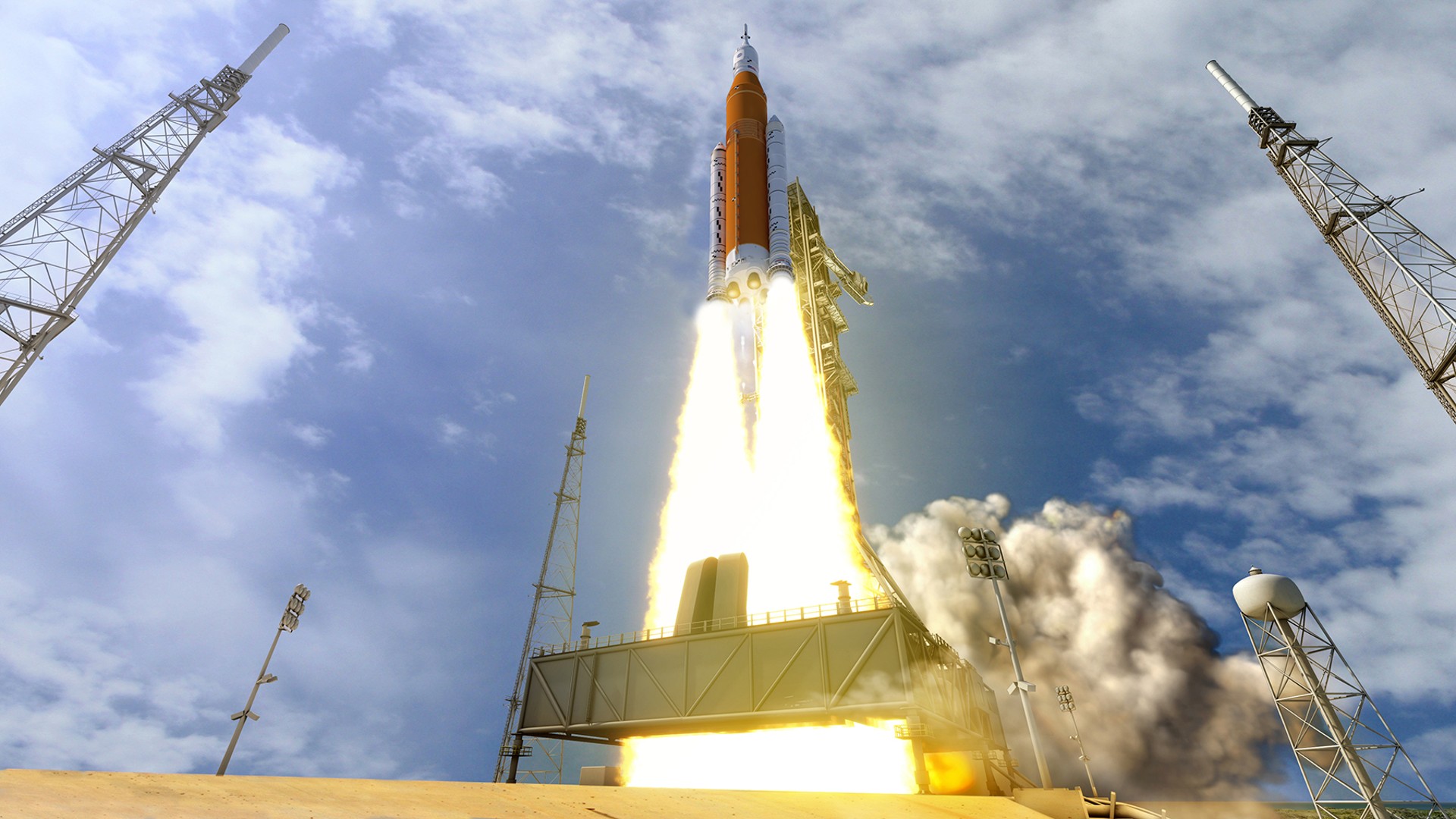 You can follow NASA's epic Artemis 1 tracking website on Sunday (Aug. 28), the day before the mission is scheduled to lift off. The Artemis Real-time Orbit Website will be advertised on the NASA Orion (opens in new tab) Twitter feed and provide streams of free data that may be repurposed for apps, websites and other science opportunities.
Full story: Here's how to follow NASA's Artemis 1 moon mission in real time after launch
Super-sharp views of the universe might glisten in telescopes on the moon's far side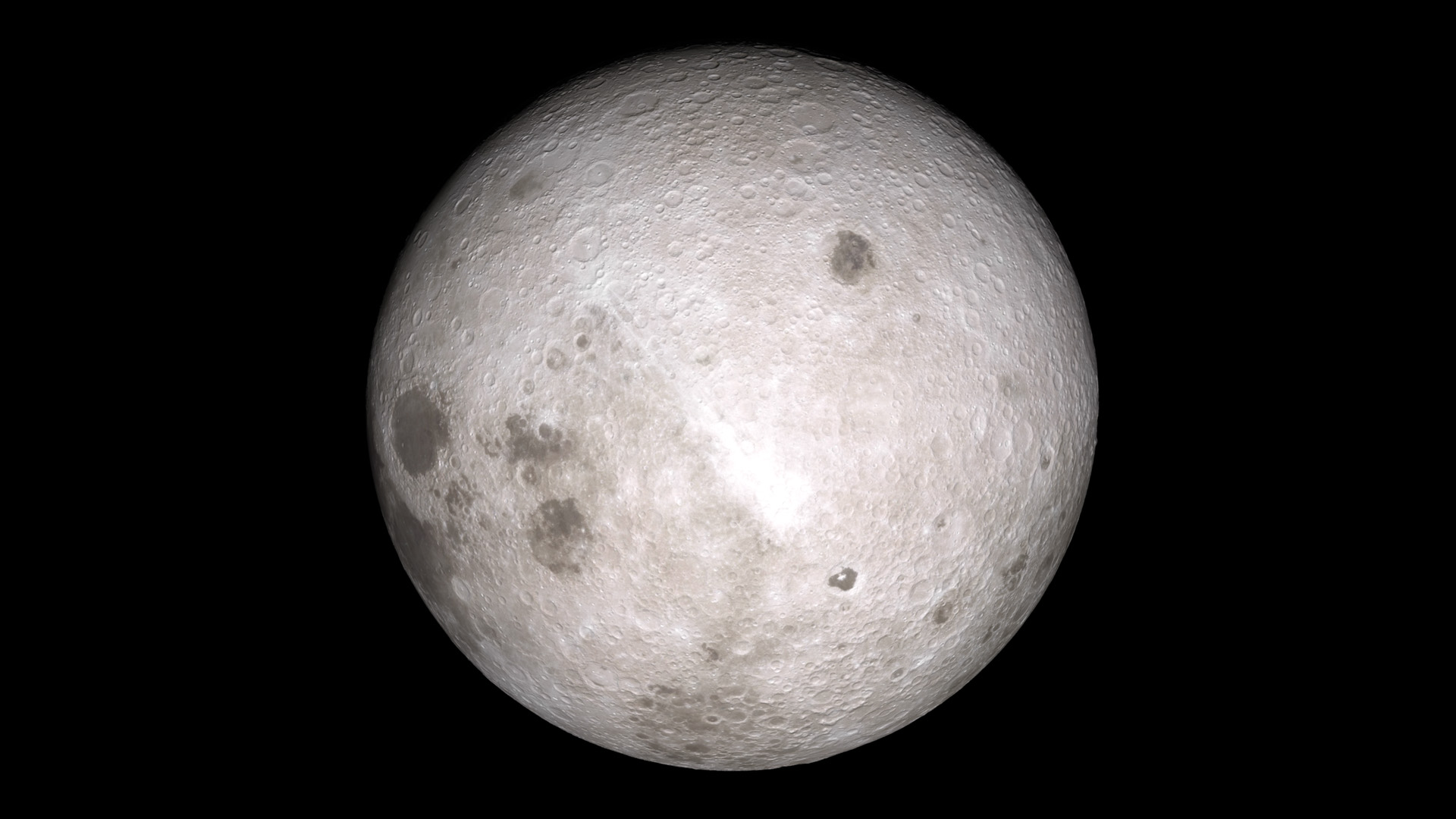 A new radio telescope on the far side of the moon could allow scientists to get a huge return on the Artemis crewed missions. The potential for such a quiet zone of observations may even eclipse the newly-operational James Webb Space Telescope.
Full story: The moon's far side could offer a view of the universe even deeper than the James Webb Space Telescope
Follow us on Twitter @Spacedotcom (opens in new tab) and on Facebook (opens in new tab).